The capital city of Moscow looks like an administrative mega polis with humongous slabs of concrete buildings and wide grey roads. Tsarist Russia peers out in form of onion shaped golden domes through the winding inner-city streets. 

The most famous landmarks of Moscow are the Red Square and the Kremlin. The latter is a citadel that housed imperial buildings and now is home to the new rulers of Russia, its democratically elected government.


St Petersburg has been dubbed the Venice of the North for its palace-lined waterways. Built by Peter the Great, it is the city with the strongest of European flavours and features. Thankfully. the grandiose relics of the Tsarist Russia are still intact as they escaped the architectural purges under Stalin. 

The city is a vision of orderly elegance sculpted by islands as the sinuous Neva River, the lifeline of St Petersburg flows past the grandiose and glorious architectural marvels that characterise the city.The State Hermitage Museum, Peter & Paul Fortress, the cathedrals of of St Kazan and St Isaac and the Nevsky Prospekt are just a few of the attractions here.

Hop across to Vasilevsky Island and visit the Zoological Gardens that houses the 44,000-year old woolly mammoth in permafrost. Vyborg is one of the oldest European cities – view the medieval Vyborg castle and be transported back in time.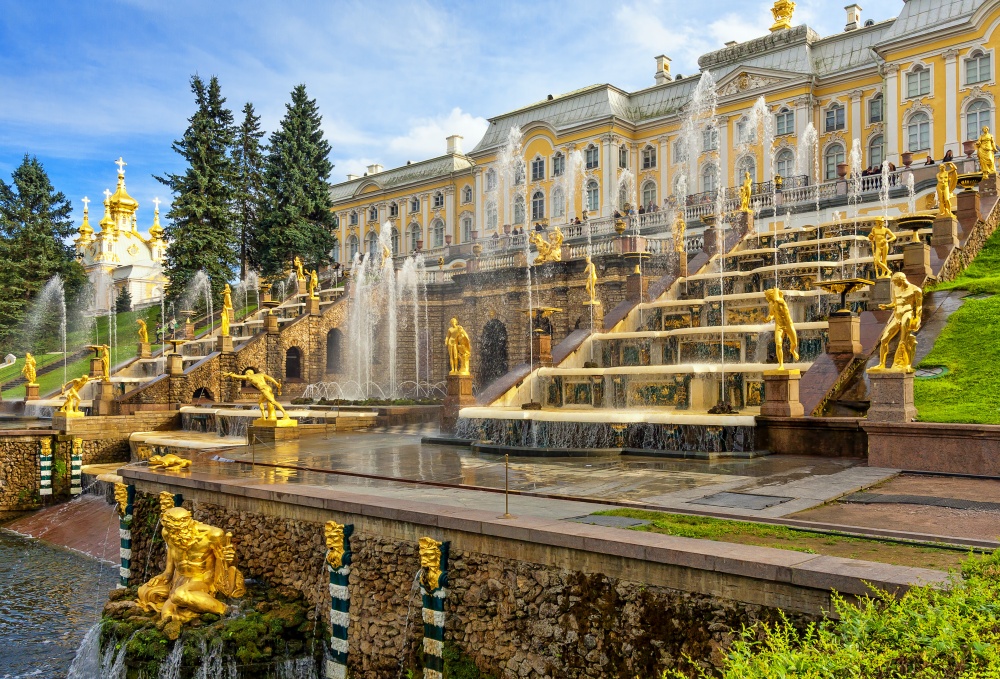 In Novgorod , it is a wealth of frescoes, murals, stained glass windows and richly gilded and embellished artwork in the Byzantinian churches and monasteries that keeps visitors enthralled and enraptured.


A walk through the old German neighborhoods of Kaliningrad and the works of art at the Kaliningrad Museum add to the elegance and charms of this city. While in Archangelsk , a visit to the wooden house district and a stroll along the embankment of the Dvina River are musts. The Naval Museum with it's polar exhibits will make the trip worth your while.


The largest city in the world, north of the Arctic Circle is Murmansk . If you are a naval enthusiast visit the Military Museum of the Northern Fleet to view model ships and nautical warfare paraphernalia. Take part in a reindeer sledding expedition or cruise down Kola harbour.

While in Siberia , travel down to see Lake Baikal, the deepest lake in the world near Irkutsk . The log architecture of the city is stupendous and many houses have carved wooden trimmings. Vladivostok , on the Pacific coast is often compared to San Francisco with its picturesque hills and sea views. Though the view is somewhat marred by the naval ships moored in the harbour.
Or for a completely different experience, head towards Sochi , to savour its pleasant climes and its beautiful countryside replete with waterfalls, alpine vistas, spas and olympic park.