Educational tours are a unique opportunity for future students and their parents to look at a number of universities themselves and choose the one in which the future student will want to study.
We organize trips to various cities of Russia and provide an opportunity for future students and their parents to evaluate the infrastructure of several universities (dormitories, auditoriums, sports complexes, etc.) on the spot. Future students have the opportunity to personally ask all the questions of interest to the representatives of the university about education, residence, student life.
To make the trip more interesting and intense, we also organize a series of excursions for students and their parents. We provide an opportunity to see the sights of various Russian cities, visit museums, theaters.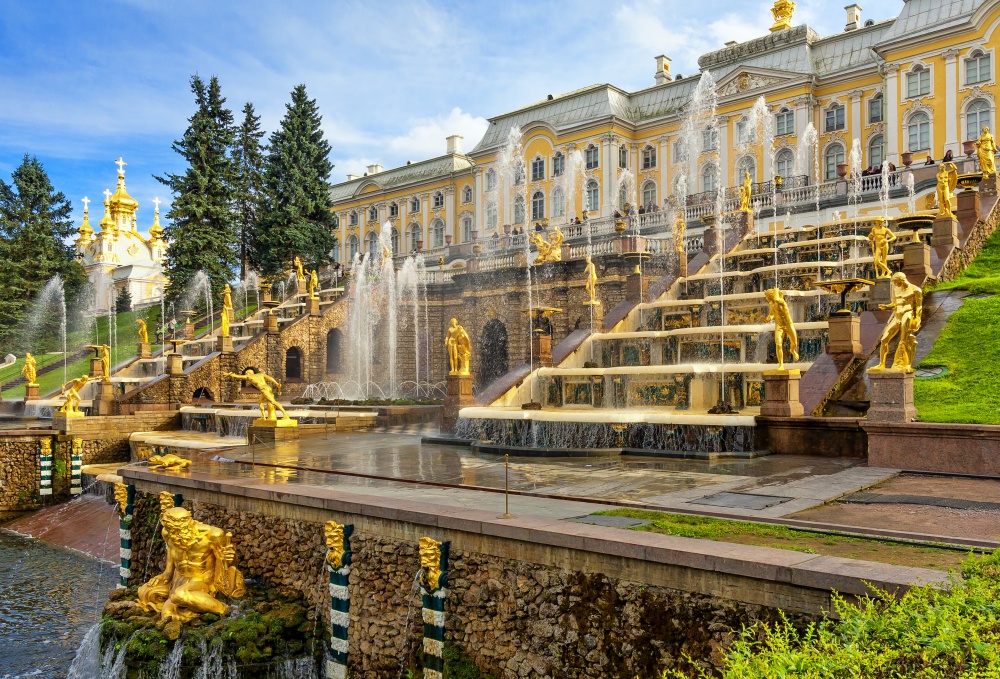 The duration of the tour is 7-10 days . During this time, future students will visit a number of universities in several cities of Russia, get acquainted with Russian culture.
Tours are held from May to August, as well as during the winter holidays with foreign students.
Our services include:
Visa application;

Tickets and transfer from the airport and back;

Visiting universities;

Excursions;

Hotel reservation;

Escort during the whole tour.